Countless artists have used themselves as models. This, a lot of times, comes out of necessity and convenience, but there are plenty of other reasons why an artist might model for themselves.
Rembrandt van Rijn is the first artist I think of when talking about self portraits. (That could be because he's my favorite painter, but whatever

) Some sources say he made 60 self-portraits, others claim he did over 90. Whatever the number, it was a LOT.
The exact reason Rembrandt painted himself so often is unknown, but it has been speculated that perhaps, since he was struggling a lot of his life, he was the cheapest and most readily-available model; he often painted himself as someone else. Or maybe he was doing self-portraits to express his feelings at the time; he sometimes painted himself with a serious look on his face. Another theory is that self-portraits helped artists to be more well-known. There was no Facebook back then, you know. If someone bought your painting with your face on it, they could learn to recognize you, show their friends, you'd be famous!
Regardless of the reason(s) Rembrandt used himself as a model, the works he left behind tell us a story of his life. Here are just a few of the many works he did with himself as the model:
1629
1630s
1635, with his wife Saskia as the other model. She modeled for him many times.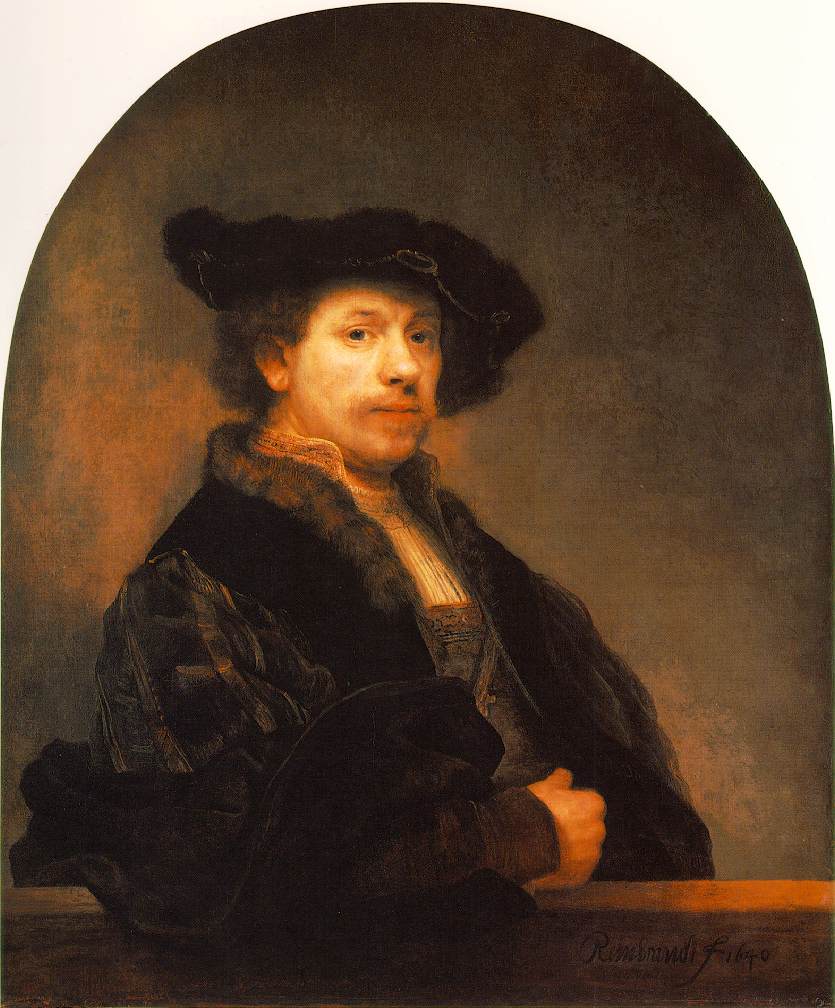 1640
1652
1658
1659
1660
1660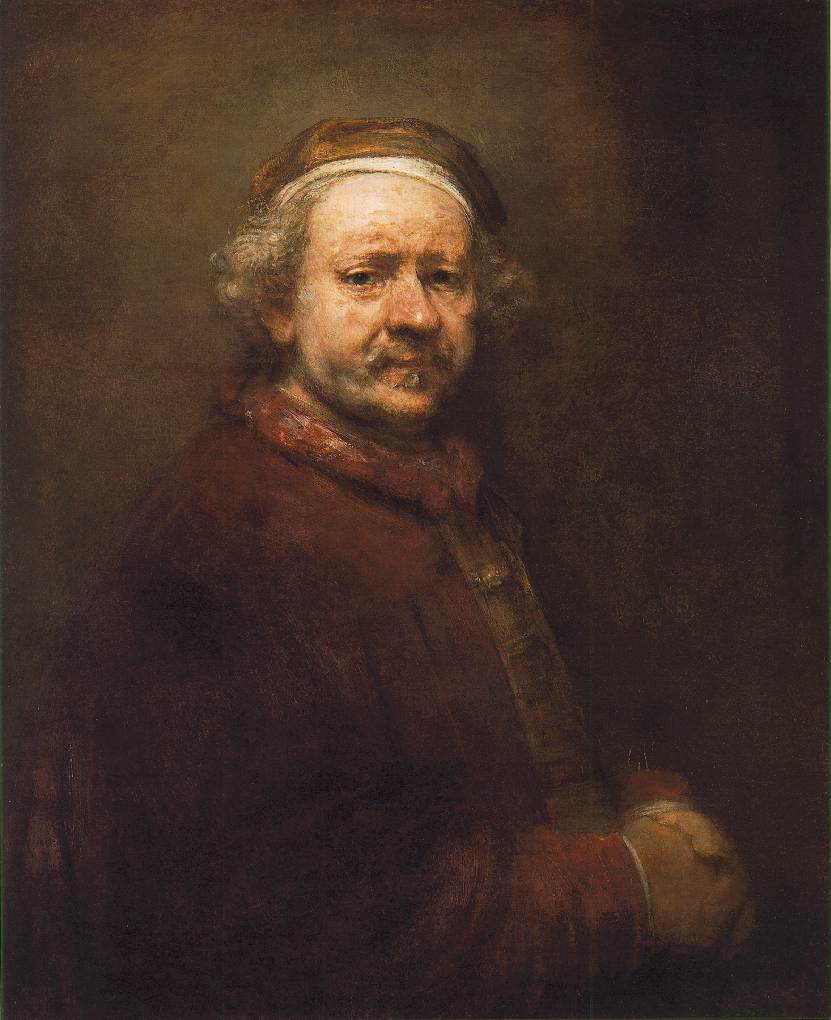 1669
And now some questions for the community:

Why do YOU think Rembrandt used himself as a model?

Have you ever used yourself as a model for your artwork? Why?

Do you know a great artist (current or not) that does/did this?
Let me know in the comments!